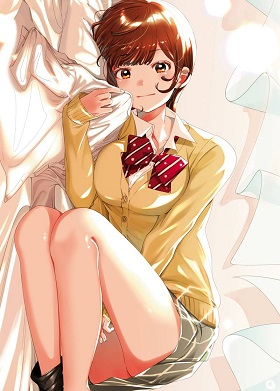 I Shaved. Then I Brought a High School Girl Home.
Hige Wo Soru. Soshite Joshikosei Wo Hirou.
2018
ON-GOING
Buta, Shimesaba
Adachi Imaru
Right(→) to Left(←)
Manga Description
Yoshida was quickly dismissed by his squash of 5 years. On his path home in the wake of drinking his distresses away, he saw a secondary school young lady sitting in the city. "Ill let you do it with me, so let me remain." "Try not to try and kid about something to that effect." Thus, the tale of living with the secondary school young lady Sayu started. The cut of-life lighthearted comedy between a runaway secondary school young lady and a multi year old salaryman results.